INTEGRATIONS
Zedmed Partner integrations
We've built Zedmed to be as agile as your operations. With an evolving collection of integrations available, you can create a seamless workflow to perfectly optimise your practice.
Streamline your workflow and do more with Zedmed's partner integrations
Zedmed is host to a huge collection of versatile partner integrations. Integrate Zedmed with any number of our partners for a seamless workflow.
Industry integration partners
Payments, claiming & accounting solutions
Secure Messaging, Form Solutions and Referrals
Data extraction and analytics
Clinical Decision Support and Clinical Devices
Healthcare provider directories
Online appointments and patient engagement
Diagnostic imaging and pathology
Industry integrations
ADHA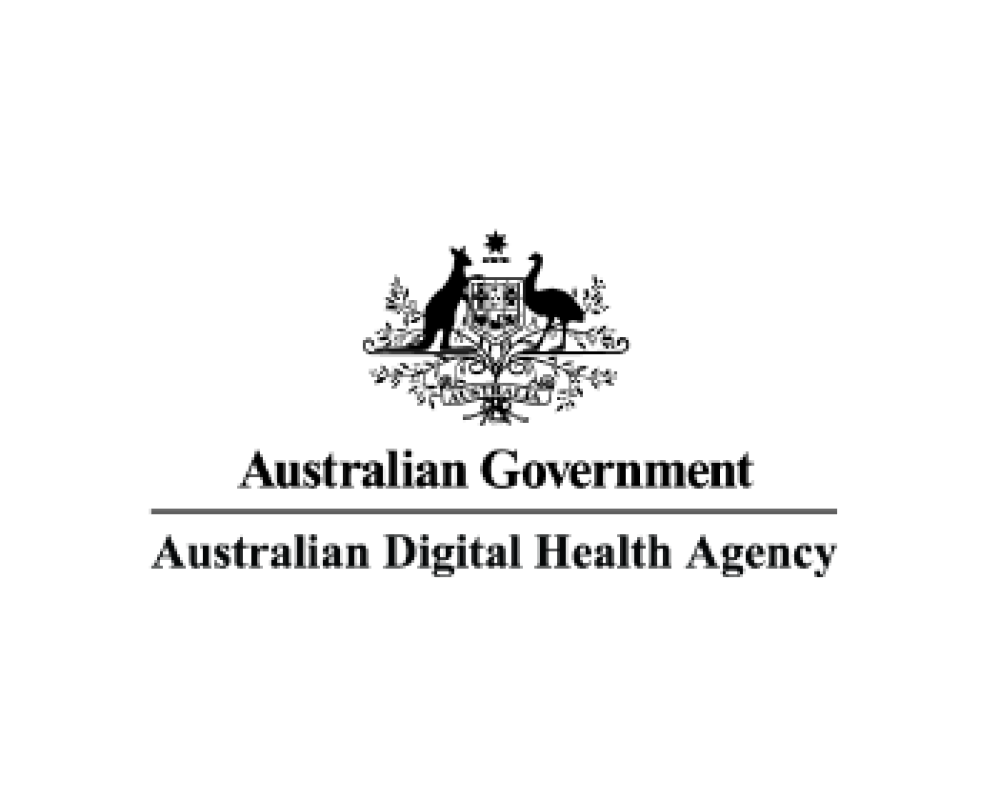 Zedmed has joined forces with the Australian Digital Health Agency (ADHA) to better integrate the My Health Record system into the healthcare industry.
Return To Work SA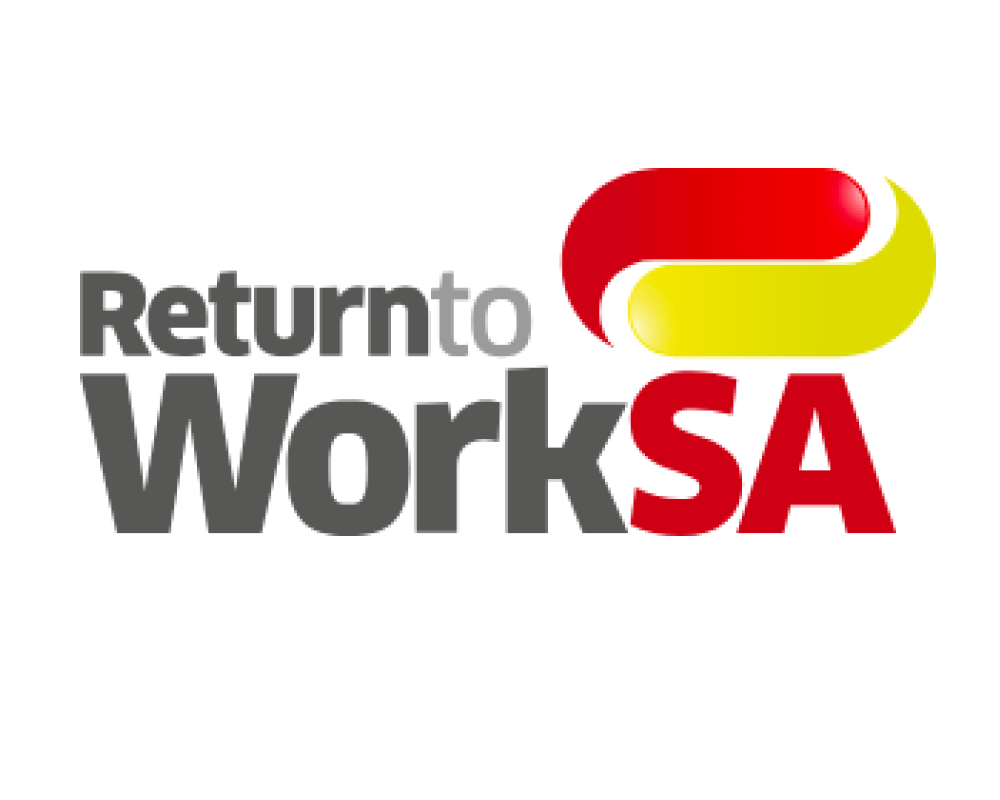 ReturnToWorkSA (RTWSA) is responsible for providing work injury insurance- external site and regulating- external site the South Australian Return to Work scheme.
WorkCover Queensland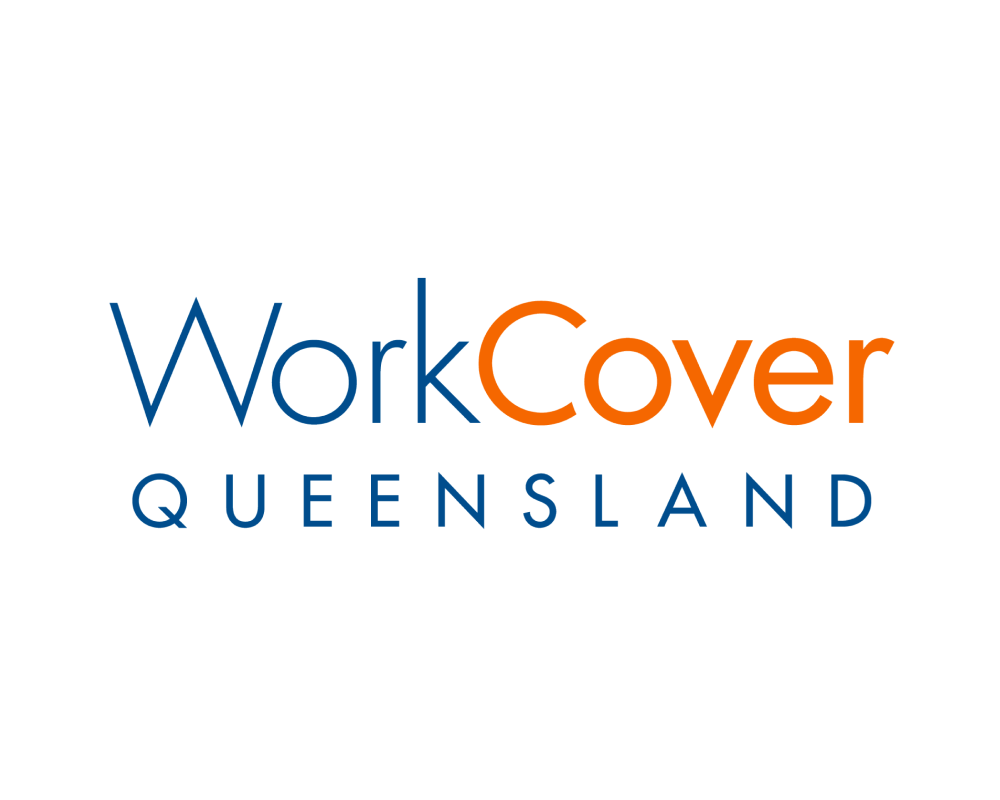 WorkCover Queensland has been providing workers' compensation insurance in Queensland for more than twenty years.
Payments, claiming & accounting integrations
Secure messaging, form solutions and referral integrations
Data extraction and analytics integrations
Clinical decision support and clinical device integrations
Healthcare provider directory integrations
HealthShare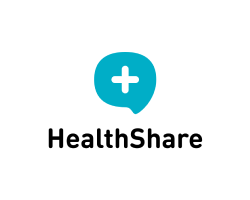 The HealthShare Specialist Referrals Directory reaches up to 90% of referring GPs. Highlight your practice locations, specialty, sub-specialties, special interest areas, languages spoken, and key services such as telehealth.
Specialists & Referrals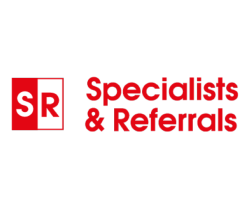 Make electronic and manual referrals for free, simplifying your workflow and saving you time
Online appointments and patient engagement integrations
Integrate with Zedmed Online Appointments (OLA)
Give your patients an exceptional bookings experience. Have your very own customised online appointment booking system for your practice. Zedmed OLA is perfect for multi-clinic practices that want to accept bookings from the one app without being listed alongside competitors.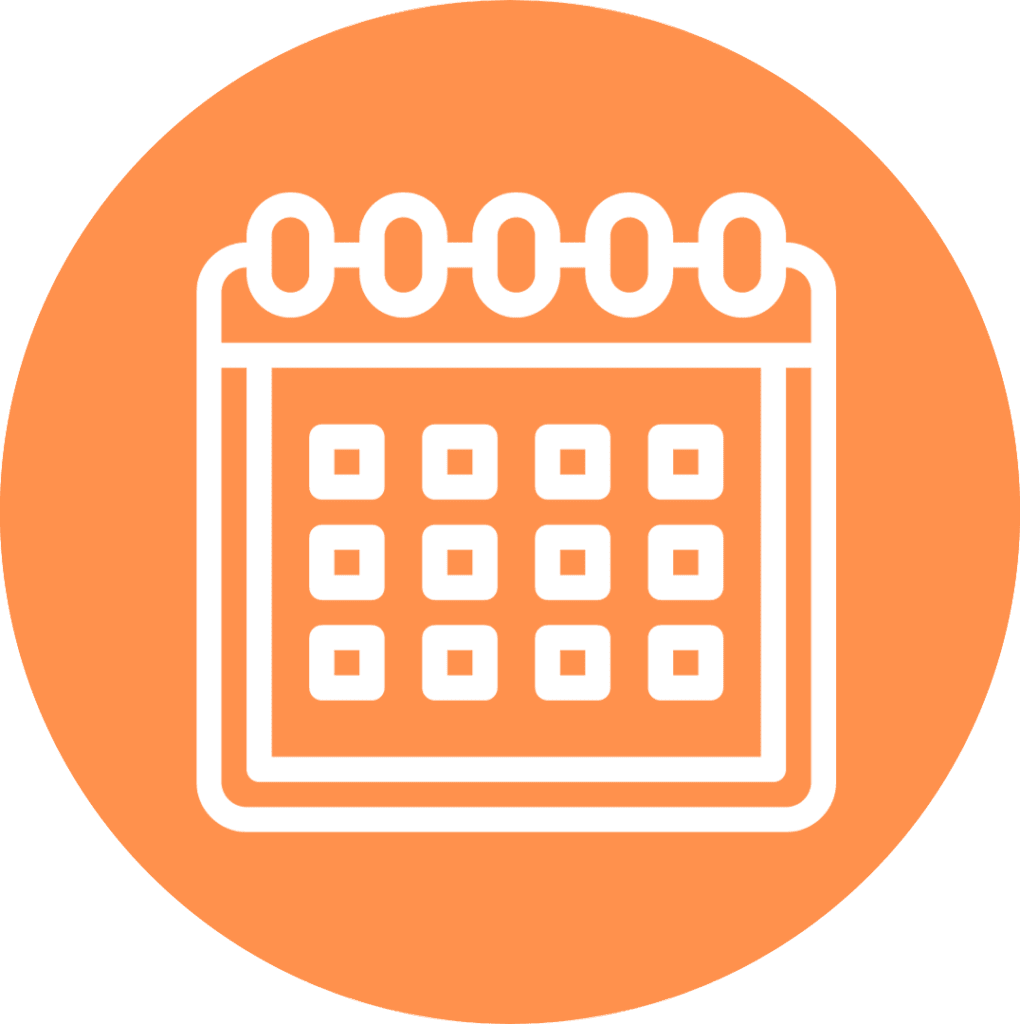 Or you can integrate with any of the following:
Health Engine
HotDoc
HealthShare
Jayex Australia
Precedence Health Care
Appointuit
Docbook
HealthSite
MyHealth
OzDocsOnline
Diagnostic imaging and pathology integrations
4Cyte Pathology
Alto Imaging
Australian Clinical Labs
Benson Radiology
Capitol Health
Capital Radiology
Carlisle Health
Catalyst Radiology
ClinRad
Cloud Radiology
DiagnostiCare
Emerald Radiology
FNQH Pathology
Genetic Technologies
Healius Pathology
Imaging Associates
Infocus Radiology
Integral Diagnostics (IDX)
Jones Radiology
Life Medical Imaging & Life Cardiac Services Central Coast
Link Radiology
Lumus Imaging
Mater Pathology
Matrix Imaging
Mermaid Beach Radiology
Noosa Radiology
North Shore Radiology & Nuclear Medicine
Perth Radiological Clinic
PRP Diagnostic Imaging
Quantum Radiology
Queensland Radiology Specialists
Qscan
Radiant Radiology
Radiology SA
Radius Imaging
Sonic Imaging Australia
Sonic Pathology Australia
South West Radiology
Spectrum Imaging
Synergy Radiology
Tasmania Imaging
The Radiology Clinic
Vision Radiology
Western Radiology
Wollongong Diagnostics
Harbour Radiology
Yarra Radiology
Contrast Imagining
Healthscope
Victorian Cytology